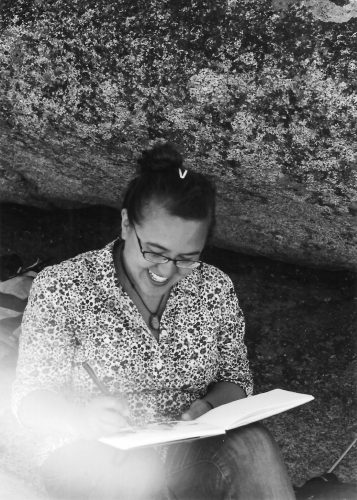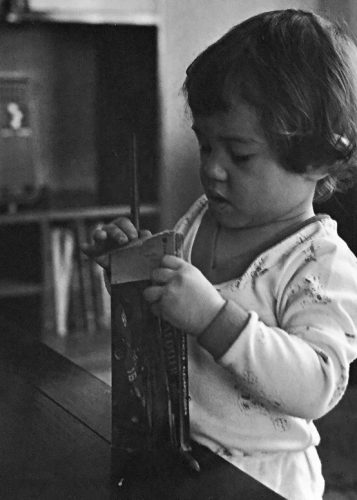 Hello! My name is Liza Ferneyhough (Lie-zuh Fur-nee-how), and I'm an illustrator living in San Francisco by way of Malaysia, England, and Austin, TX. I love drawing locales both far and near (i ♥ SF), food, plants, multicultural girls, beetles, moths, bikes, fairytales, and assorted beasties and natural oddities. I've illustrated for New Moon Girls, Cricket, and Bicycle Times magazines, Minicore Studios, and Ten Speed Press. You'll find prints of my work for sale at INPRNT.com.
For book inquiries, please contact my literary agent Kurestin Armada at P.S.Literary.
kurestin@psliterary.com
For all other questions, please write to me at liza@stellarbaby.com.